Address
20 Ashley Gardens, Rusthall,
Tunbridge Wells, Kent TN4 8TU
Parking
Free parking available
Email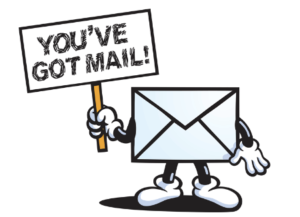 rusthallvetsurgery@btconnect.com
Opening Hours
Monday ……………. 8.30am – 7pm
Tuesday ……………. 8.30am – 7pm
Wednesday ………. 8.30am – 7pm
Thursday ………….. 8.30am – 7pm
Friday ……………….. 8.30am – 7pm
Saturday …………… 8.30am – 12pm
Sunday ……….................Closed
For email enquires we will try to reply within 24hours Monday to Friday. For more urgent contact please ring the practice on 01892 511 715 to directly speak to a staff member or to listen to the after hour message.
Always ring the practice phone number first on 01892 511 715. During opening hours this allows us to be prepared and ensure all staff are ready as quickly as possible.
After hours the answering machine will direct you to the correct contact number for the out of hours Veterinarian.
Presently for out of hour care and advice we use VETSNOW. This is a dedicated after hour Veterinary care provider based in Tunbridge Wells using the facilities of but distinct from Culverdens Veteinary Practice. They are located at 11 Culverden Park, Tunbridge Wells, Kent TN4 9RD.
Click the icon below to be taken to Vetsnow website.